100 ml = 11.50 €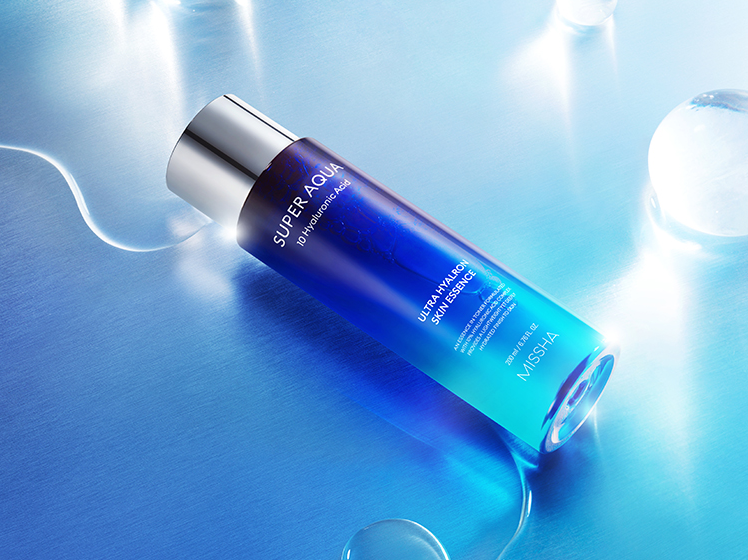 3 IN 1! Toner, Essence and moisture pack in one!
The deeply moisturizing skin essence is enriched with 10 different hyaluronic acids. The toner-like, light texture penetrates into the skin, provides the skin with long-lasting moisture and provides a deeply hydrated, non-sticky finish.
Pros
3 IN 1! Toner, Essence and moisture pack in one!
Smoothes the complexion
Intensively moisturizing & balancing
With 10-fold hyaluronic acid complex and aquaporin: Nourishes and hydrates the skin and strengthens the skin barrier
Improves the moisture content by 100%
Free from 20 types of harmful ingredients **
Hypoallergenic formula for sensitive skin, dermatologically tested
What is hyaluronic acid?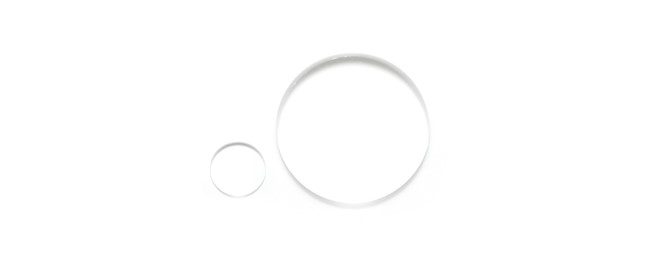 Hyaluronic Acid is a natural moisturizing component that attracts 1000 times its weight in moisture. By attracting hydromolecules, it has excellent absorption power and prevents moisture from evaporating. Hyaluronic acid provides the skin with moisture and nutrients, it smoothes small wrinkles, tightens the skin and ensures a radiant complexion.
Why Super Aqua 10-Step Hyaluronic Acid?
Different sizes of hyaluronic acid molecules fill the moisture in each layer through a water lock and provide optimal care around the skin.
Essential ingredients:
10 Hyaluronic Acid Complexes: 10 types of low, medium and high molecular weight hyaluronic acid donate and retain moisture.
Xylitylglucoside: Moisturizes and helps to absorb them better.
Trehalose: Helps the skin to be moisturized for a long time.
Ceramide NP: Prevents the skin from losing moisture.
Application:
Use as toner: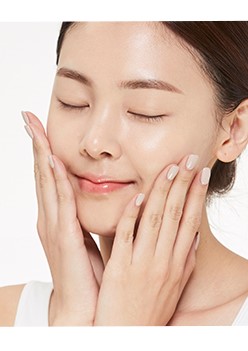 After cleansing the face, apply the toner with a cotton pad or hands.
Apply the essence gently on the face and neck. Spread the toner lightly and dab it over the face. Following this, you can proceed with your usual skin care routine.
Apply as a mask pack:
Place the moistened pads on cheeks, forehead and chin and other dry skin areas to get a moisturizing skin. Let the essence work
After about 15 minutes, remove the cotton pads. Gently pat the remaining essence into the facial skin for complete absorption.
Tip1: Repeat this step twice or more to get extra layers of moisture.
Tip2: You can store the cotton pads in the refrigerator for 10 minutes before use in the summer.
** Methylparaben, Propylparaben, Isopropylparaben, Ethylparaben, Isobutylparaben, Butylparaben, Phenoxyethanol, Benylalkohol Chlorphenesin, Benzophenon-8, Benzophenon-3, butyliertes Hydroxyzoluol (BHT), Propylenglykol, Benzolsäure, Salicylsäure, Dehydracetinsäure, Sorbinsäure, Iodopropinylbutylcarbamat, Triethanolamin
Skin Essence > Serum > Emulsion > Cream > Balm Cream